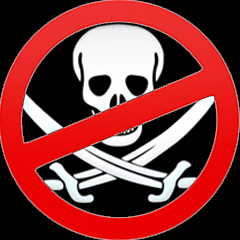 dSpree
Most secure White Label OTT on the market.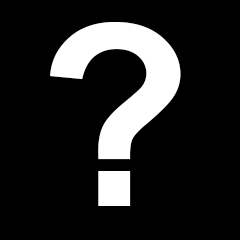 Why choose us?
Focus on what you do best. Let dSpree take care of the rest.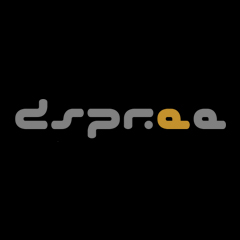 dSpree
Best prooven technology.
dSpree offers the possibility to create your own OTT site in just minutes. As user of Organizer and dSpree you can easily create a complete OTT platform in minutes. dSpree automatically imports metadata, artwork, subtitles and audio from Organizer. Only thing you need to do is to be creative and decide the product price. What do you get ?
- Easy Creation of an OTT Service
- The ability to combine digital and physical products
- Pre-integrated Conax Multi DRM
- Pre-integrated Nexguard Watermarking
- Pre-integrated with Pay Pal, Credit Card (NETS),
Mobile Pay and Vipps
- Pre published Apps (iOS & Android)
Our services
OTT Development

We provide the API as an option for you to create and manage your own Front End.

Security

dSpree is pre-integrated with the well known Conax and Nexguard security technology.

Branding

Utilize our White Label platform and technology, but be the face towards your clients.

Analytics

View consumption, get in contact with your customers and get control over your revenues.

Marketing

Get in touch with your clients and offer your assets in a "direct to consumer store".

Email address
dspree@pixlo.com

Location
Rebel House, Universitetsgata 2, 0164 Oslo, Norway